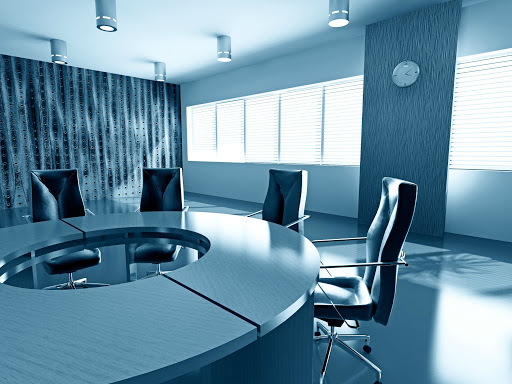 SolutionsOut offers a service of space rental in the center of Oporto city. We have available rooms for meetings and trainings, which also can be used for recruitment, consulting services, presentation of products and services and other purposes related to your activity.
Our rooms are equipped with air conditioning system, Wi-Fi or broadband internet, flip chart, projectors and projection screen. Can also be equipped with computers if the customer needs.
The service of space rental is requested independently, however our customers of Virtual Offices have privileged access to use the same.
Our facilities are located in the center of Oporto, in a location easily accessible, ideal for developing any training or business meeting.
Do you need a business room in Oporto?
Request your proposal now!
If you need to organize an event whose audience is more than 30 persons, may use the facilities of our partners:
Hotel Ipanema Porto (Hotéis Fénix)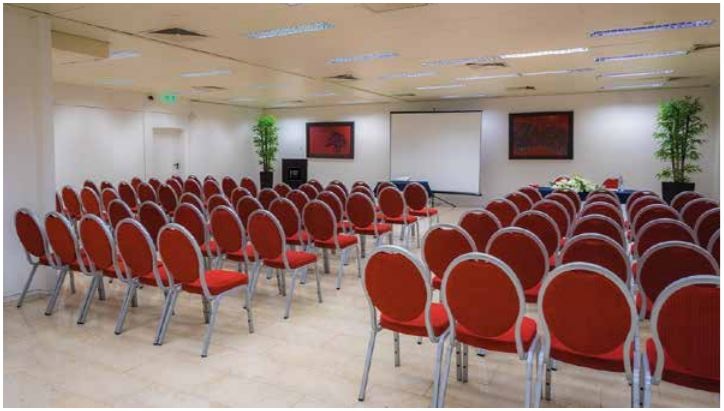 Rua Campo Alegre, 156 / 4150-169 Porto
Contacto:
Ilda Leal
Events Manager HF Ipanema Porto****
[email protected]
Tel: 226 075 059
Fax: 226 063 339
Ateneu Comercial do Porto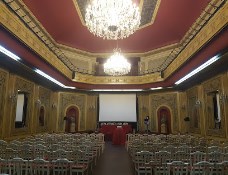 Rua Passos Manuel,44 / 4000-381 Porto
Contacto:
Tel: 223 395 410
Fax: 223 395 419