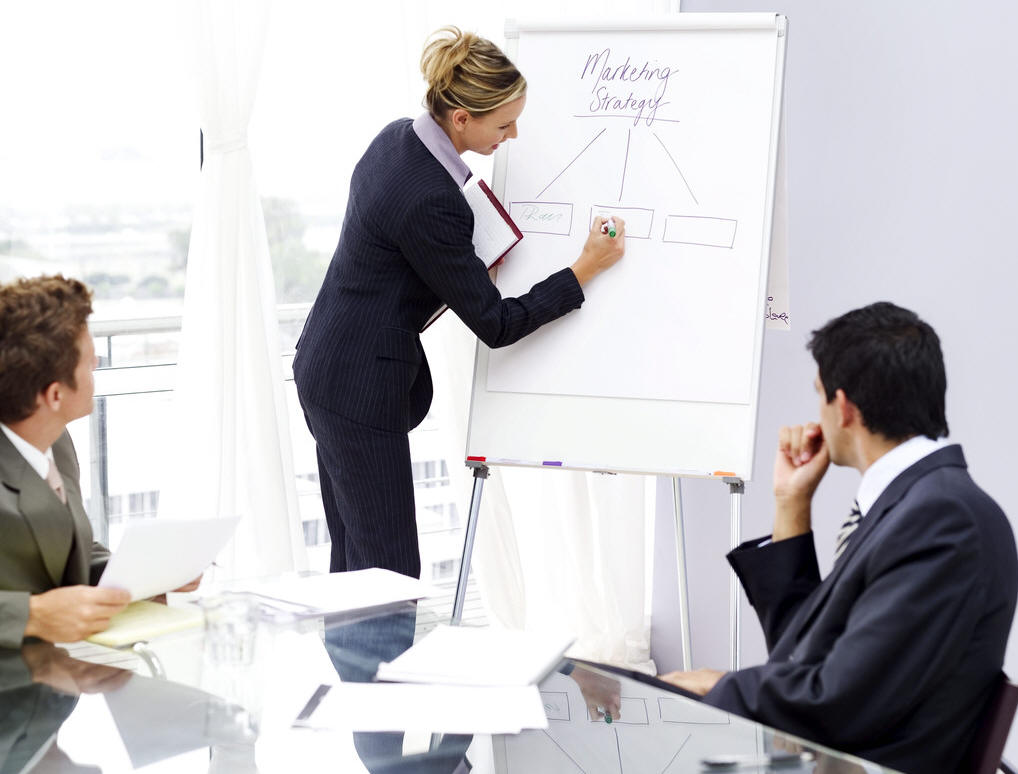 SolutionsOut offers training and workshops in several areas in order to promote the development and update skills and knowledge.
We seek to provide quality training, so we rely on more specific areas with specialized partners.
We are available to create new partnerships with training companies who need a business space in Oporto and wishing to use our facilities.
Request a quote now!