Mission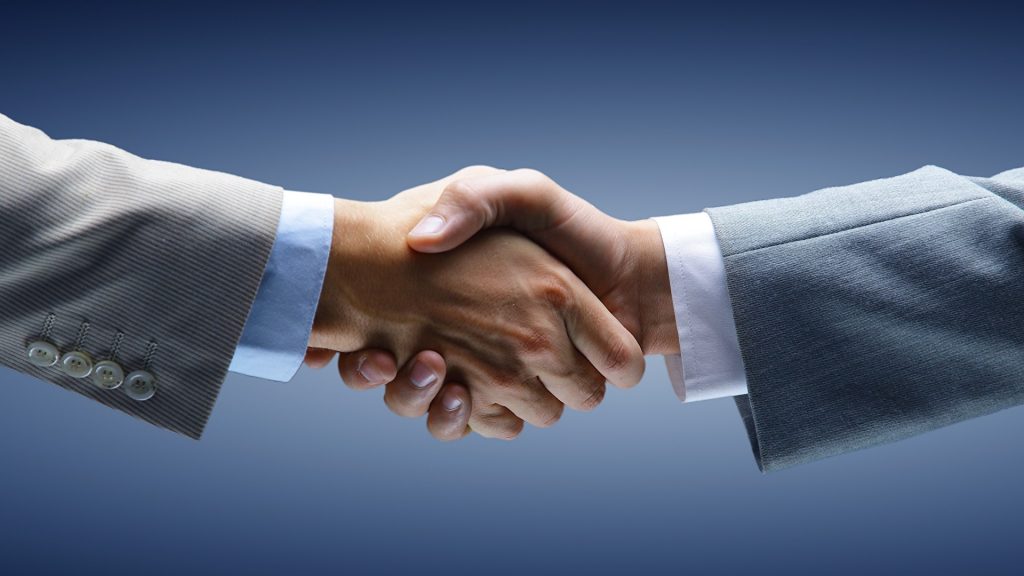 SolutionsOut was designed to facilitate business at all levels as companies increasingly need to do simple and smart work, making time and reducing costs.



Vision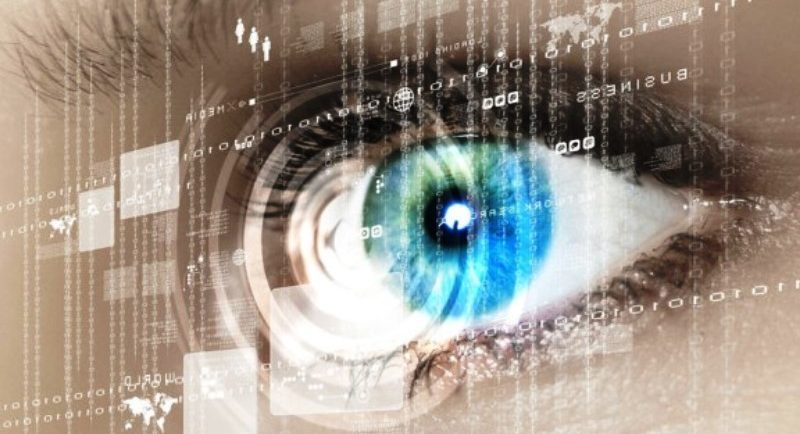 SolutionsOut aims to be a reference in its field of activity, distinguished by experience, reliability and quality, acting as a partner in the pursuit of its customers goals.



Values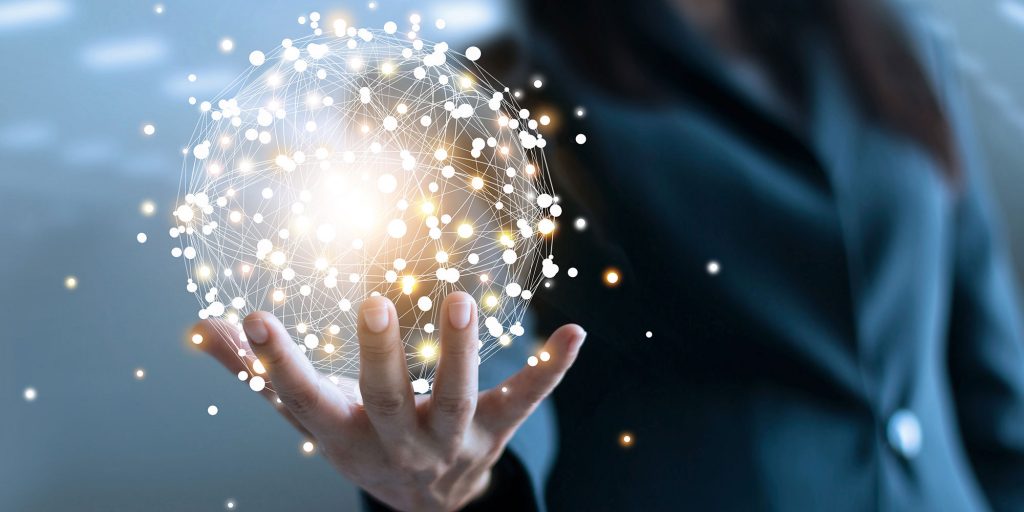 Our work is set on the following values:
Show availability, efficiency and truth ensuring monitoring of subjects and is given appropriate information and services.
Excellence in everything we do, committed to providing an excellent service on a personal, group and operational levels.
Act with accuracy to achieve ambitious results.
Inspire confidence in the services provided and demonstrate coherence between speech and attitude.
Constant search for new ideas for better performance.
We seek to add value through dynamism in engage new needs of our clients.
We believe that privacy, personal and family privacy rights of the customers need to be considered very seriously and strictly so we maintain a policy of confidentiality in all procedures and methods we use, trying to run it with all the rigor and effectiveness.
Our business principles are defined to ensure the integrity and transparency in our activities, and before all our partners.
We believe that what makes the difference in business is people. We value their prospects, noting individual differences and respecting each contribution.